The Chief Financial Officer oversees the financial and accounting matters of the District with the assistance of the Business Manager and Accountant. These areas involve the process of recording, verifying, and reporting of the value of assets, liabilities, income, and expenses in the books of account (ledger) to which debit and credit entries (recognizing transactions) are chronologically posted.
This team provides financial information that is communicated to users such as the Special Administrative Board (SAB), Superintendent of Schools, and community members about the District. This communication is generally in the form of financial statements that show in money terms the economic resources under the control of the District.
The CFO ensures that accurate, reliable, and timely information is available for the parents, the community, the SAB, DESE, other governmental agencies, and staff.
Cost Saving Ideas
The Finance and Business Services Department has created a process by which any employee, parent, or community member may submit ideas for cost savings to the District. Any employee, parent, or community member who wishes to submit such an idea or process that will result in cost savings to an individual school or the entire school district may use the Cost-Savings Suggestion Form
listed below
. Please submit the form
electronically as an email attachment
to: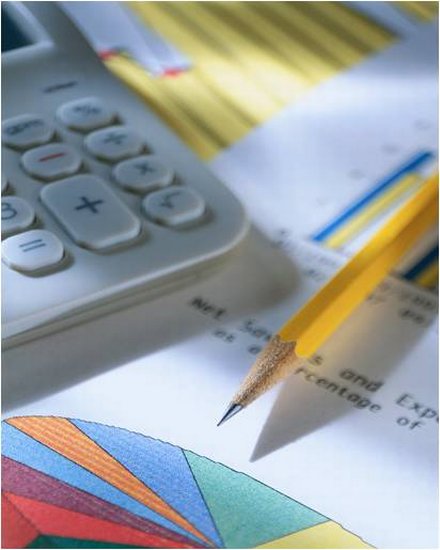 Business Office Procedural Manual
This revised version of the Riverview Gardens School District Business Office Manual is our attempt to incorporate policy and procedural changes that have taken place since the 2010 manual was produced.

We elected to change the format of the manual to make it more user friendly and easier to find specific information as it relates to the Business Office.

If each department utilizes this manual as a means of resources, you will quickly discover that it will help you answer the most common financial related questions and serve as an instructional piece.

We applaud building administrators who have implemented the use of this manual in carrying out their day-to-day financial operations. Doing so greatly increases the efficiency and effectiveness of the Business Office's response to your needs.

We must continue to be committed to abiding by policies and procedures as they readily affect the financial outcome of the District. Never forsaking, the knowledge that our actions directly affect our most valuable asset, our children.
As part of our commitment to stakeholders, the Business Office will post monthly financial reports that have been made available in BoardDoc and have been approved by the Special Administrative Board. The SAB is dedicated to making sure the District is transparent and the Business Office will work within our authority to support their efforts.
Current Providers:
AIG Valic

Horace Mann

American Fidelity Assurance Group

ING

Metropolitan Life Insurance

AXA Equitable

Vanguard

First Investors

Great Western Life

Vantage Credit Union (457 plan)