Keesha Fife Named Principal of Lewis & Clark Elementary for SY 2022-23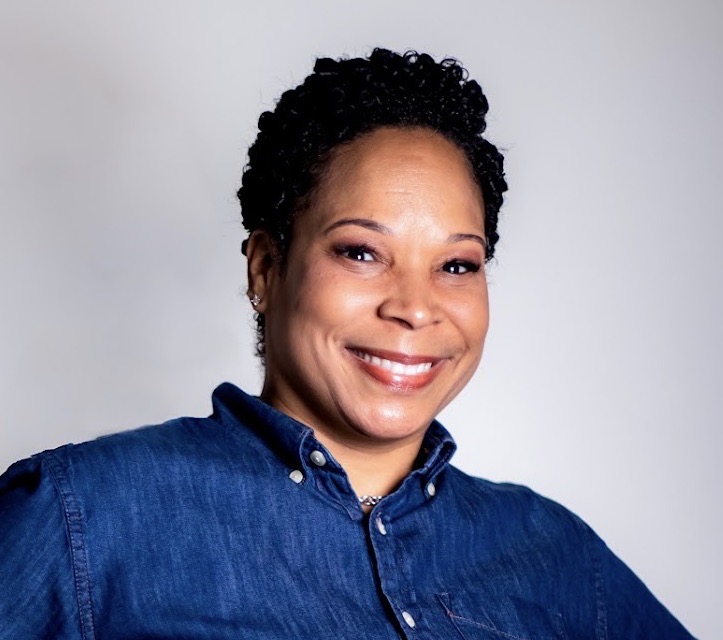 ---
Riverview Gardens School District announced the hiring of Keesha Fife as the principal of Lewis & Clark Elementary School for the 2022-2023 school year.
Fife will provide instructional leadership and direction, establish a safe, positive and academically-focused environment and address the educational needs for scholars at Lewis & Clark.
She is an accomplished teacher and with extensive experience in curriculum development with data-driven, measurable results.
"Keesha Fife possesses leadership skills and experience as a principal that make her the perfect fit to lead the scholars at Lewis & Clark Elementary," said Joylynn Pruitt-Adams, interim superintendent. "Her strengths in communication, curriculum development and project-based teaching will benefit our scholars, staff and community."
Fife has served as a first grade teacher at Lemasters Elementary School since 2020. She previously worked for the District as a sixth grade English Language Arts teacher from 2016-2017.
Fife also brings administrative experience as a former principal at Jackson Arts & Technology Academy in Lansing, Mich. and as an assistant principal at Center Academy School in Flint, Mich. She boasts international teaching experience in Beijing, China, as well.
Fife earned a bachelor's degree in Elementary Education from the University of Arkansas at Pine Bluff. She also earned a master's degree in School Principalship from Central Michigan University.