Kimberly Mott Named Math Curriculum Coordinator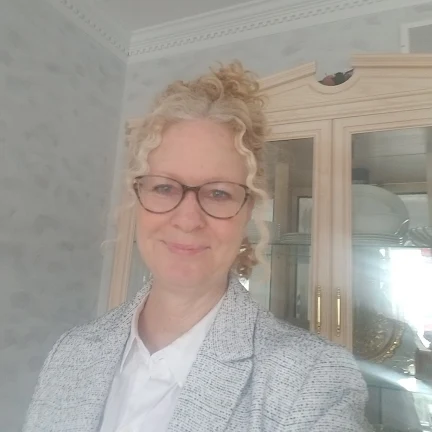 ---
Riverview Gardens School District announced the hiring of Kimberly Mott as the District's math curriculum coordinator for the 2022-2023 school year.
Mott will develop and revise the District's math curriculum to align with state standards and District goals for student achievement. She will provide support for teachers, evaluate academic programs, support PLC teams and engage teachers in various forms of professional development.
"We are happy to welcome Kimberly Mott to the team," stated Stacey Nichols, Ed.D., assistant superintendent of Curriculum and Instruction. "The District and schools will greatly benefit from Ms. Mott's knowledge, skills and experience."
Mott brings skills as a capable and proven organizational leader in her new role. She will be instrumental in promoting the growth and development of students, teachers and support staff through stimulation, direction and guidance.
She has served as an instructional coach in RGSD since 2019. Mott joined the RGSD Ramily in 2012 as a kindergarten teacher at Meadows Elementary, beginning in 2012. Mott also has experience as an early childhood educator.
Mott earned her bachelor's in Philosophy from Saint Louis University. She later earned a master's in Education and an educational specialist degree from the University of Missouri - St. Louis.