Garden Glances: Q&A with Kelley Harvey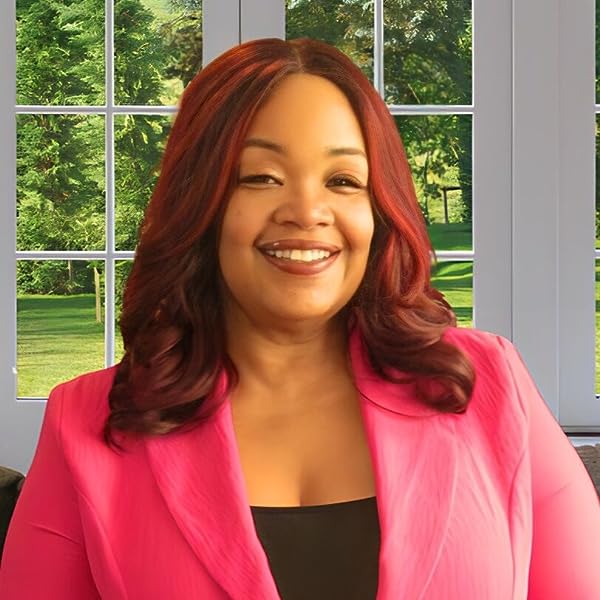 ---
Kelley Harvey has been working in the Riverview Gardens School district for three years as a Secretary II at Riverview Gardens High School. Harvey recently released a new book,
Kingston and Kody Two Boys, One House and Autism
. She took time out of her busy schedule to interview with us. Learn more about Harvey's journey, and what inspired her to write and publish the book.
Q. What do you enjoy most about working at RGSD?
A. "I enjoy watching the transformation/growth of our scholars. To see a student start out rough at the beginning of the year and by the end of the year they're are soaring, makes my heart glad."
Q. At what point did you decide to be an author, and what was your path to publication?
A. "I've always loved to write-mainly short stories, skits and plays. A friend of mine suggested I make my skits available to theater groups by putting the skits in a book and publishing it. Thus the adventure began."
Q. Do you prefer to write fiction or non-fiction?
A. "I prefer to write fiction. I enjoy creating new worlds and characters to match.
Q. What inspired you to write this book?
A. "My twins, Corey and CJ. They have autism. When they were younger, they faced the stares and the laughing. CJ was even bullied at one time. I want young children to have a better understanding of autism and to know that people with autism are really no different from you and me. My hope is that they will carry that knowledge with them for the rest of their lives."
Q. Can you tell us about the book?
A. "The book is about 2 brothers, Kingston and Kody. They have autism. The story is told from Kingston's point of view. He explains what autism is and how it affects him and Kody differently. He also encourages children not to look down or be afraid of those with autism, but instead be a friend. This book inspires not only autism awareness but autism acceptance."
Q. What does the title mean?
A. "The subtitle: "Two Boys, once House and Autism" is basically two boys who live in the same house and they have autism."
Q. What advice would you give a first-time author?
A. "When you want to give up, remember why you started."
Q. Are you working on another book? If yes, when will it be published?
A. "I'm outlining another Kingston and Kody book about stimming or meltdowns. I'm hoping to have it published next year."
Kingston and Kody Two Boys, One House and Autism is available on Amazon.com.