Riverview Gardens School District Awarded $400K School Safety Grant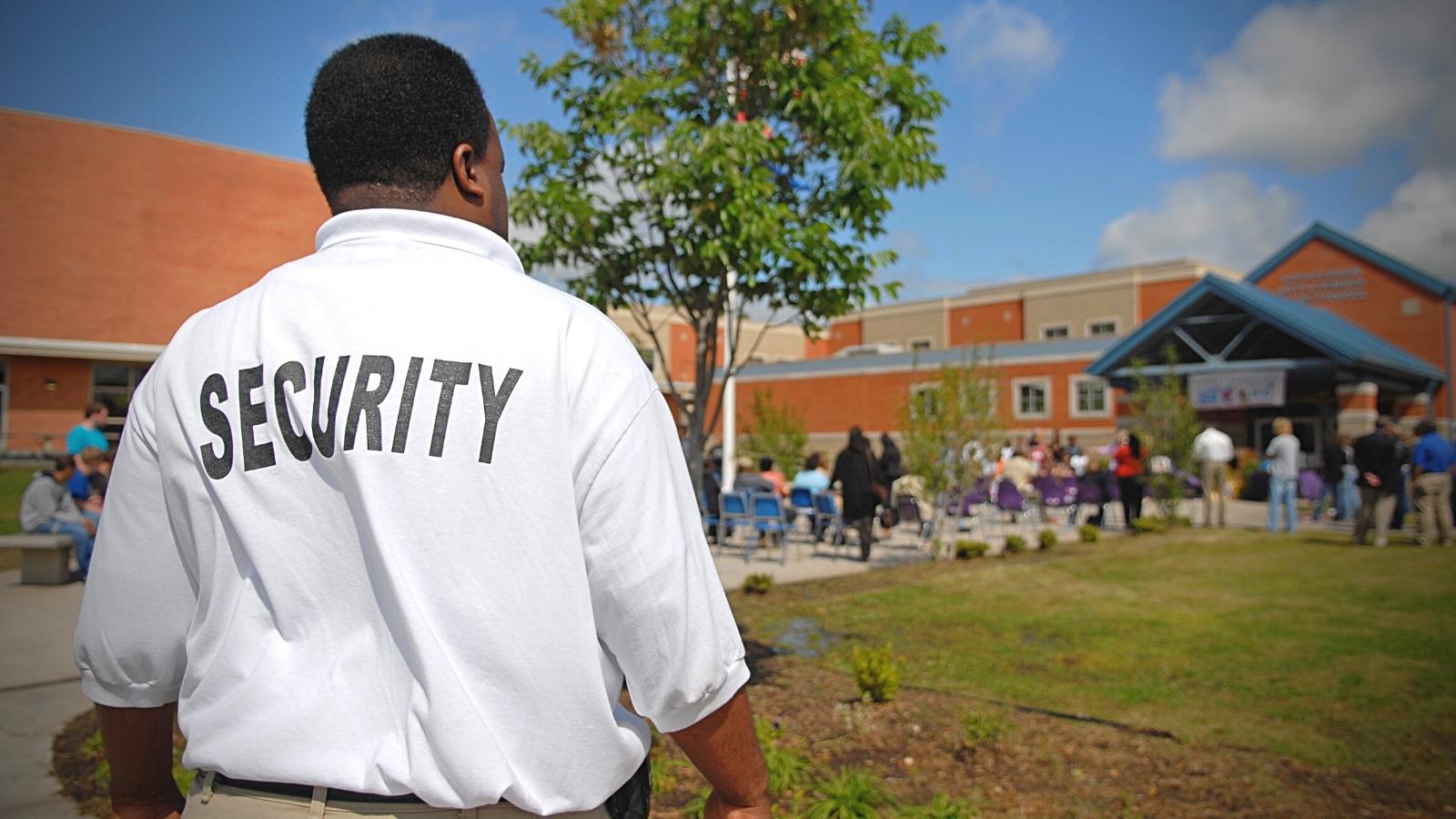 ---
Riverview Gardens School District was awarded $400,000 from the Missouri Department of Elementary and Secondary Education as part of the School Safety Grant Program.
The grant aims to provide financial support for school safety programs. The District will receive the funding from the State in May 2023 and must complete all safety-related purchases under the grant by April 30, 2024.
The funds will be used for the following safety and security enhancements:
purchase and install metal detectors for schools and administrative locations;

purchase a visitor management system;

upgrade emergency communication tools;

add additional video surveillance equipment;

install interior door identification markers districtwide;

purchase and install safety film for exterior doors;

purchase bleeding control kits and Automatic External Defibrillators (AEDs).
"This significant funding will have a great impact on bolstering safety and security in Riverview Gardens School District," stated Warren Newton, Director of Safety & Security. "The funding will equip the District with valuable resources to help provide a safe learning environment to scholars and staff."