RGSD Compensation Study Underway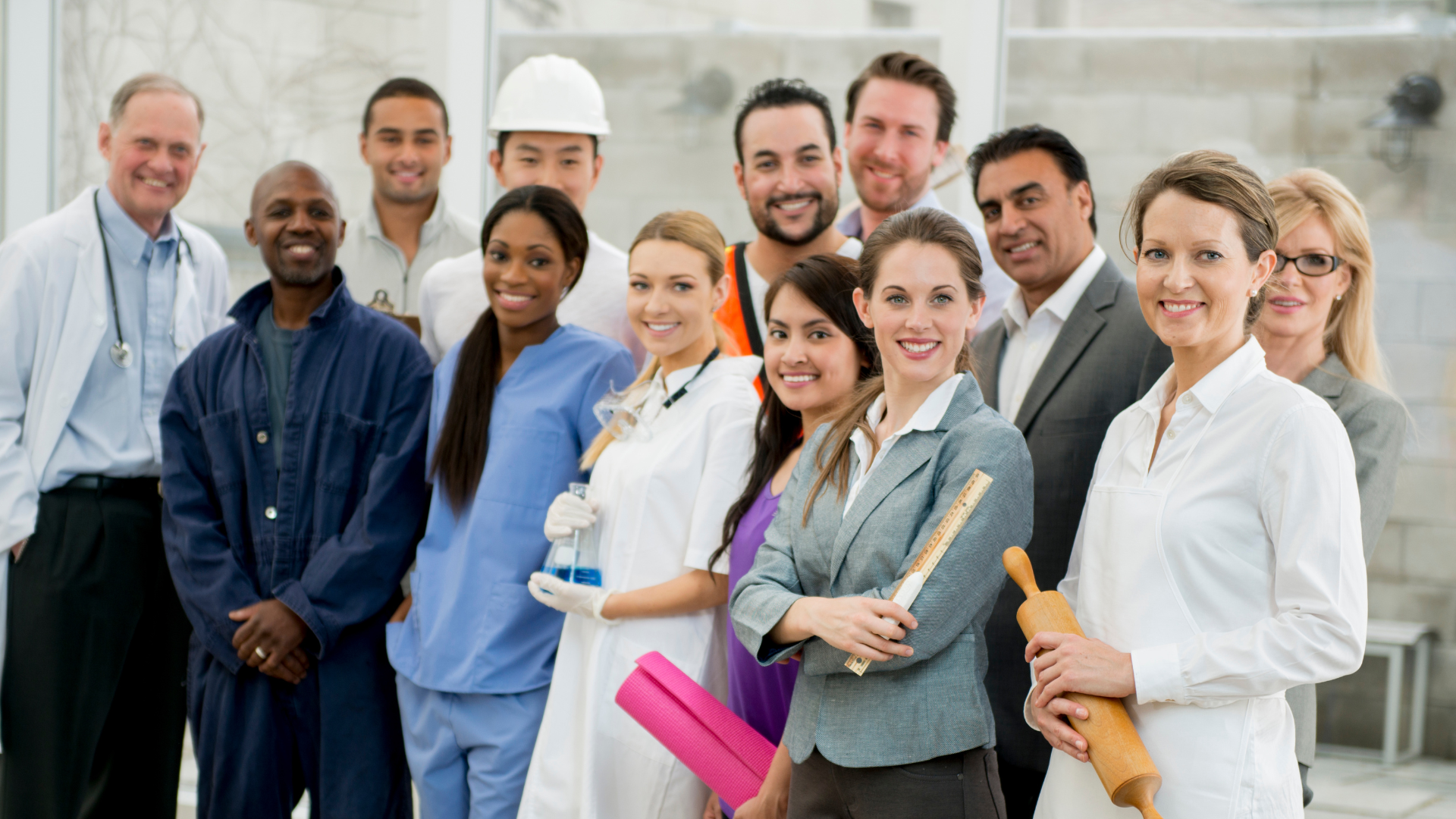 ---
To better understand our compensation structure, the District is conducting a compensation study. The results of the study will help to address any issues, including salaries, job duties, step placement, etc. Although employee participation is optional, staff input is crucial to achieving these goals.

We are asking current RGSD employees job analysis questionnaire. Once the form is complete, staff members should print it and provide a hard copy to their direct supervisor. The questionnaire is due by Wednesday, November 20.

The purpose of the job analysis questionnaire is to obtain current information on your job based on a review of job duties and responsibilities.

Because you know your duties and responsibilities better than anyone else, we need your help to get an accurate description of your job. The questionnaire does not ask about your job performance; only what your job requires you to do.

Please complete this questionnaire as honestly, completely and accurately as you can. Base your answers on what is normal to your current job, not special projects or temporary assignment duties, unless these tasks are a regular part of your job. If two answers seem to fit your situation, just check the one that works best. When answering the questions, imagine you are describing what you do to a neighbor, friend or to someone just hired for your position.