RGHS Homecoming Activities Canceled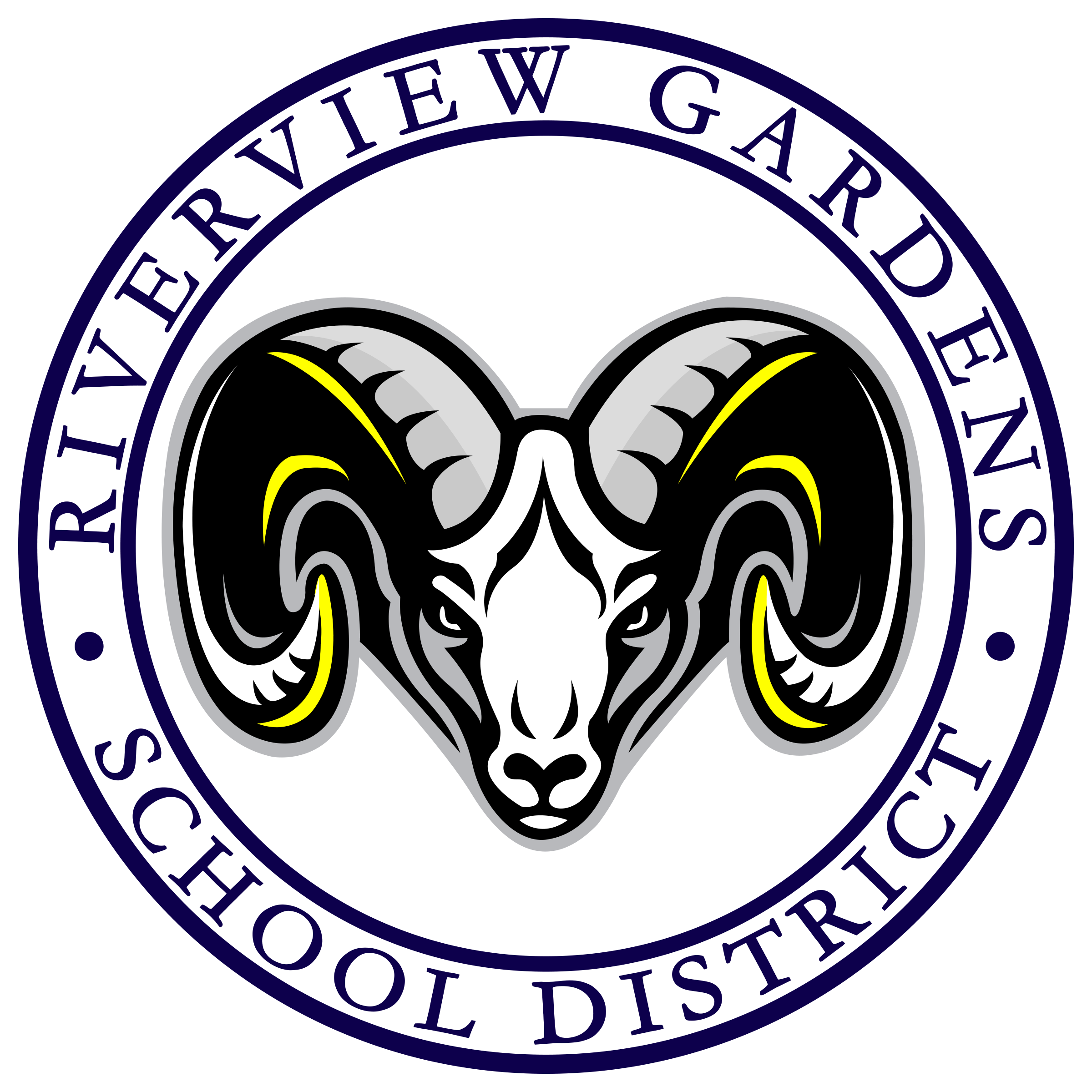 ---
Dear Riverview Gardens School District Stakeholders,
Riverview Gardens High School's Homecoming Parade, Pep Rally and Dance, scheduled for Saturday, Sept. 16, have been canceled.
Tuesday afternoon, several fights occurred between RGHS scholars, causing a disruption of the learning environment throughout campus. In order to protect the safety of scholars and staff, Riverview Gardens High School will observe an AMI/Virtual Learning Day on Wednesday, Sept. 13.
School and District officials also have made the difficult decision to cancel the parade, pep rally and dance.
While we understand that the decision to cancel these events may not be popular, protecting the safety of scholars, staff and the community is our top priority.
Riverview Gardens High School is grateful for the support of the community organizations, governments, alumni and partners scheduled to participate in the Homecoming activities. RGSD looks forward to creating additional opportunities for collaboration and celebration throughout the school year.
We welcome your partnership as we work together to provide a safe and healthy learning environment for all.
Sincerely,
Joylynn Pruitt-Adams, Ed.D.
Superintendent