Cedric Gerald Named Principal of Westview Middle School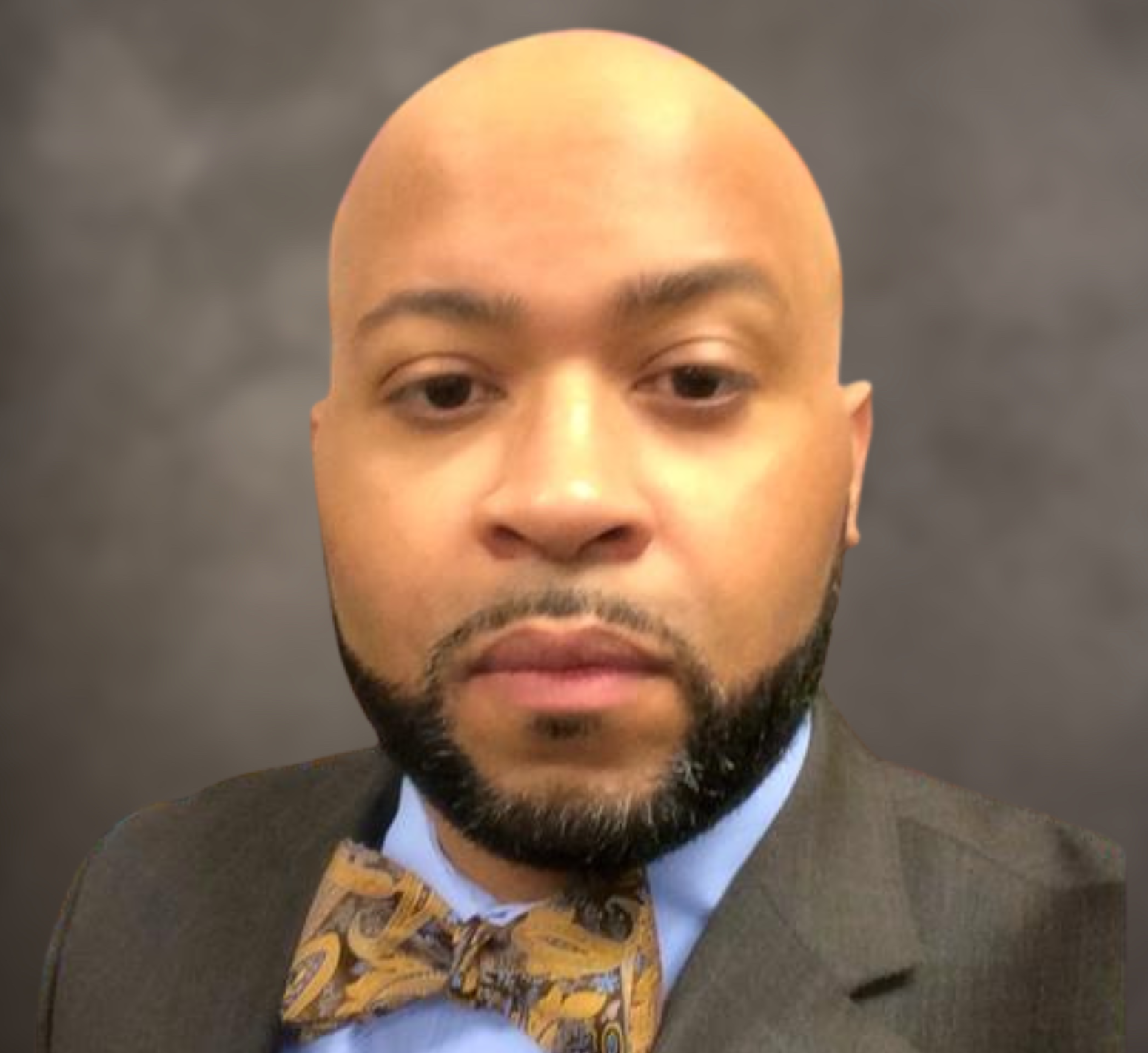 ---
Riverview Gardens School District is excited to announce the appointment of Cedric Gerald, Ed.D., as principal of Westview Middle School for the 2023-2024 school year.
Gerald will lead the effort to establish and maintain a safe, positive, academically focused environment that is welcoming to scholars, teachers, parents, and the community. He will supervise the instructional process at Westview Middle School. Gerald will also be charged with providing instructional leadership and direction to support the professional growth of staff for positive educational change.
Gerald currently serves as the principal of McCluer High School in the Ferguson-Florissant School District. He previously served as an administrator and teacher in North Carolina.
"Cedric Gerald is a proven and experienced leader," said Superintendent Joylynn Pruitt-Adams, Ed.D. "He will have a great impact on ensuring the climate and culture promote learning and academic success."
Gerald earned a Bachelor of Arts in English from North Carolina Agricultural & Technical State University. He earned a master's degree in Education Management from Stayer University and a master's degree in School Administration from Elizabeth City State University. He also earned his Doctor of Educational Leadership from Maryville University.
"My passion is to foster and promote a spirit of advocacy through a cooperative teaching and collaborative learning environment that engages all stakeholders," Gerald stated.