Christina Claxton Joins RGSD HR Department as Administrative Assistant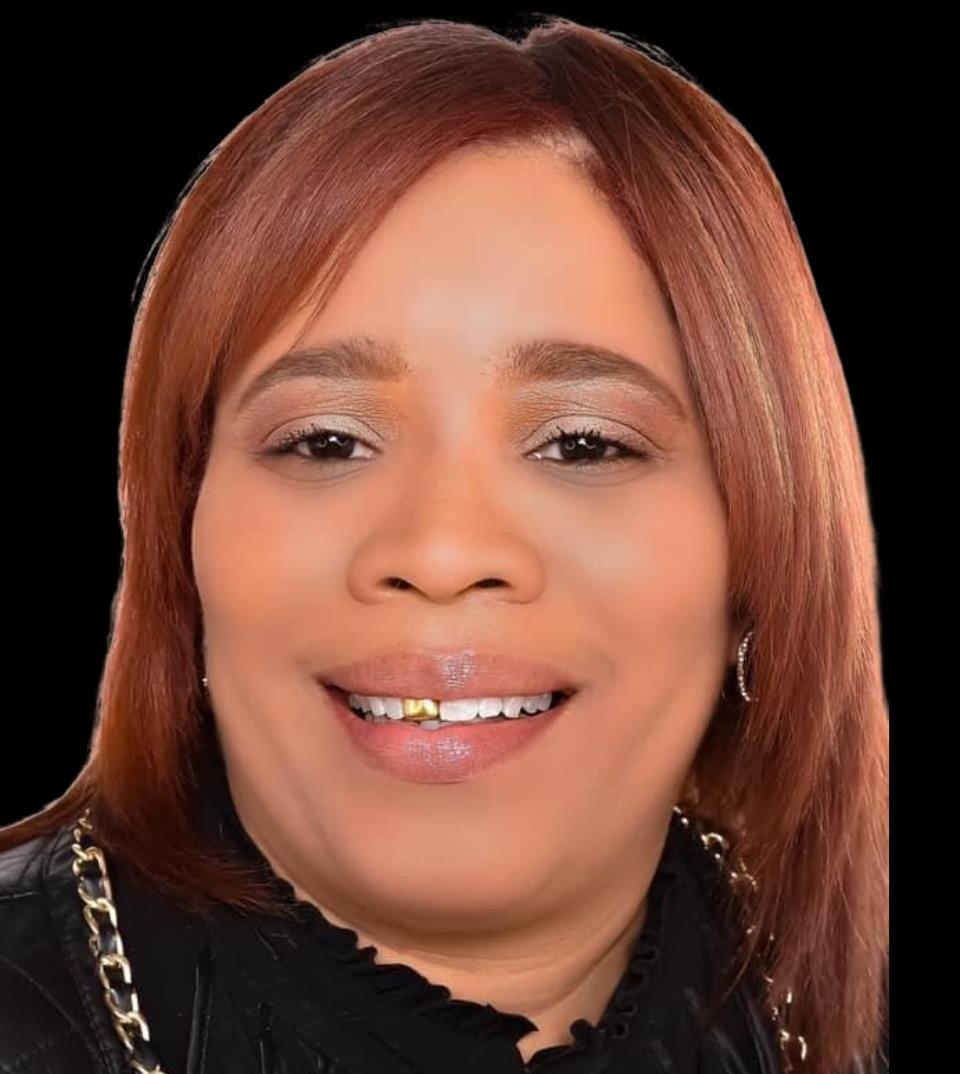 ---
Christina Claxton has joined the Riverview Gardens School District Central Services Human Resources team as an administrative assistant.
Claxton will assist with coordinating and implementing training and orientation programs. She will complete employment verifications. Claxton will also maintain necessary personnel data and reports for local, state and national reports and questionnaires.
"Christina Claxton is a highly effective and dedicated staff member. She works to complete her tasks with excellence and is passionate and motivated about serving our students and staff," stated Travis Ford Sr., assistant superintendent of Human Resources. "She is truly an asset to the Riverview Gardens School District."
Claxton earned a medical assistant and phlebotomist certification from Trade School Academy in St. Louis, Missouri.
Prior to her appointment, Claxton served as a secretary at Highland Elementary School. She is a proud graduate of Riverview Gardens High School and a member of the Alpha Theta Omega Christian Sorority. Claxton is also the proud grandparent of 12 grandchildren.