RGHS Virtual Learning Extended Through Sept. 15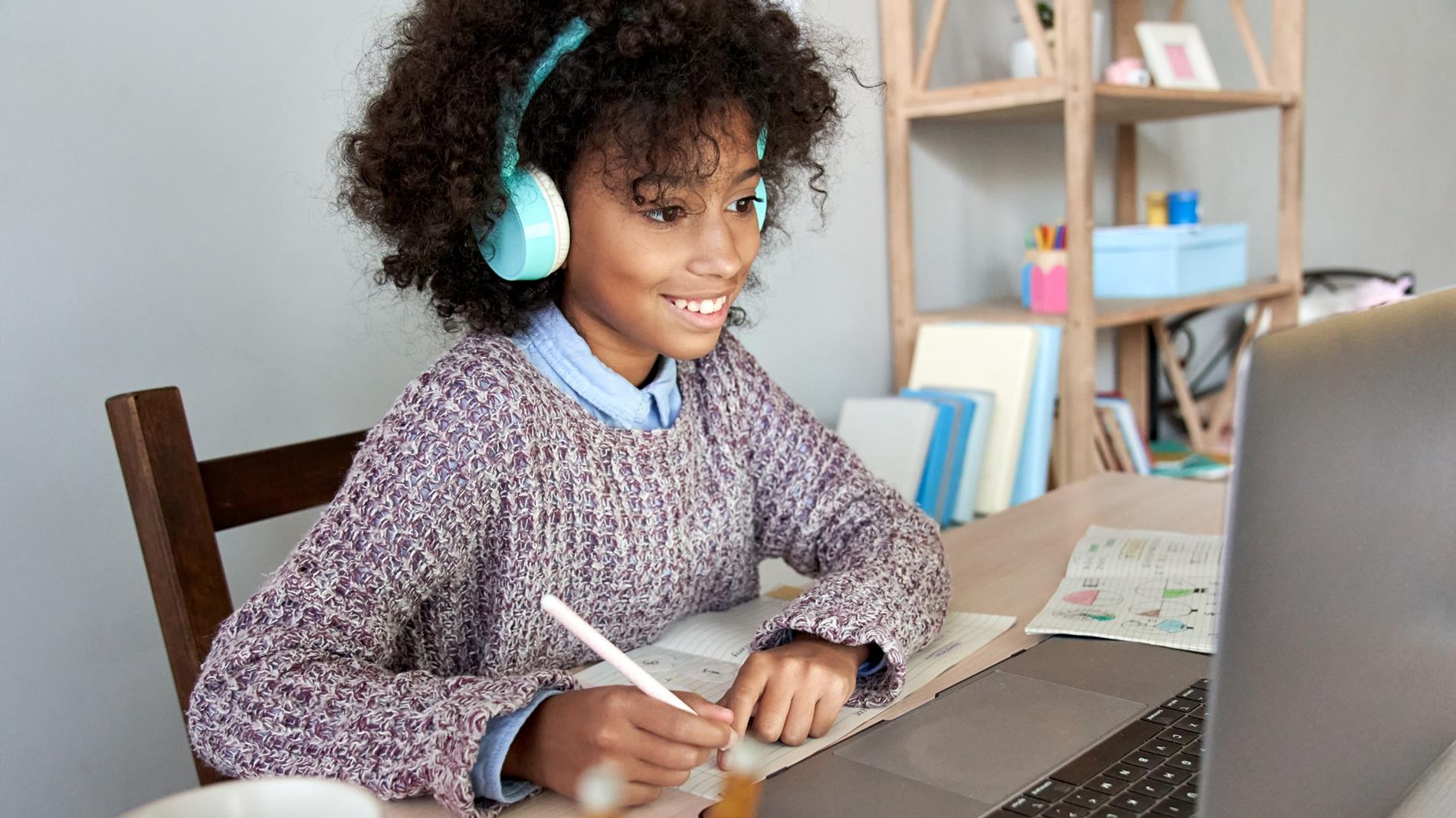 ---
Riverview Gardens High School has extended its AMI/Virtual Learning Days through Friday, Sept. 15. All scholars should log into their classes virtually on Thursday, Sept. 14 and Friday, Sept. 15 by 7:30 AM. Riverview Gardens High School staff members are expected to report to duty, in person on the RGHS campus, at their regularly scheduled times. Instructors will teach virtually from their classrooms.
All after-school and/or extracurricular activities scheduled for Thursday and Friday at Riverview Gardens High School will be canceled or rescheduled (unless otherwise notified by coaches and/or activity sponsors).
All other schools in the Riverview Gardens School District will continue to observe in-person learning.
The decision to extend the virtual learning days was made in collaboration with school, district, security and law enforcement officials. The safety of scholars and staff is of the utmost importance. The additional time will allow school officials to complete the investigations into the fighting that disrupted learning at Riverview Gardens High School on Sept. 12. It will also help ensure that additional safety measures are in place before students return to the high school campus.
School and district officials will meet with parents of scholars involved in the fighting incidents to address safety concerns. The goal of the meeting is to identify, develop and implement solutions to promote a safe learning environment. The parent meetings will be invitation-only and will occur before students return to school for in-person learning.
RGHS scholars will return to school on Monday, Sept. 18. Upon their return, scholars will have an opportunity to meet with school and district staff to address concerns, strategies and solutions for maintaining a safe and secure learning environment.
The mission of Riverview Gardens School District is to "collaboratively educate and empower our scholars to thrive in challenging environments."
We have the utmost confidence that the scholars and staff at Riverview Gardens High School have the ability to learn, thrive and succeed amid this current challenge.
Thank you for your continued support as we strive to maintain a safe, learning-focused environment for all.