School Safety Update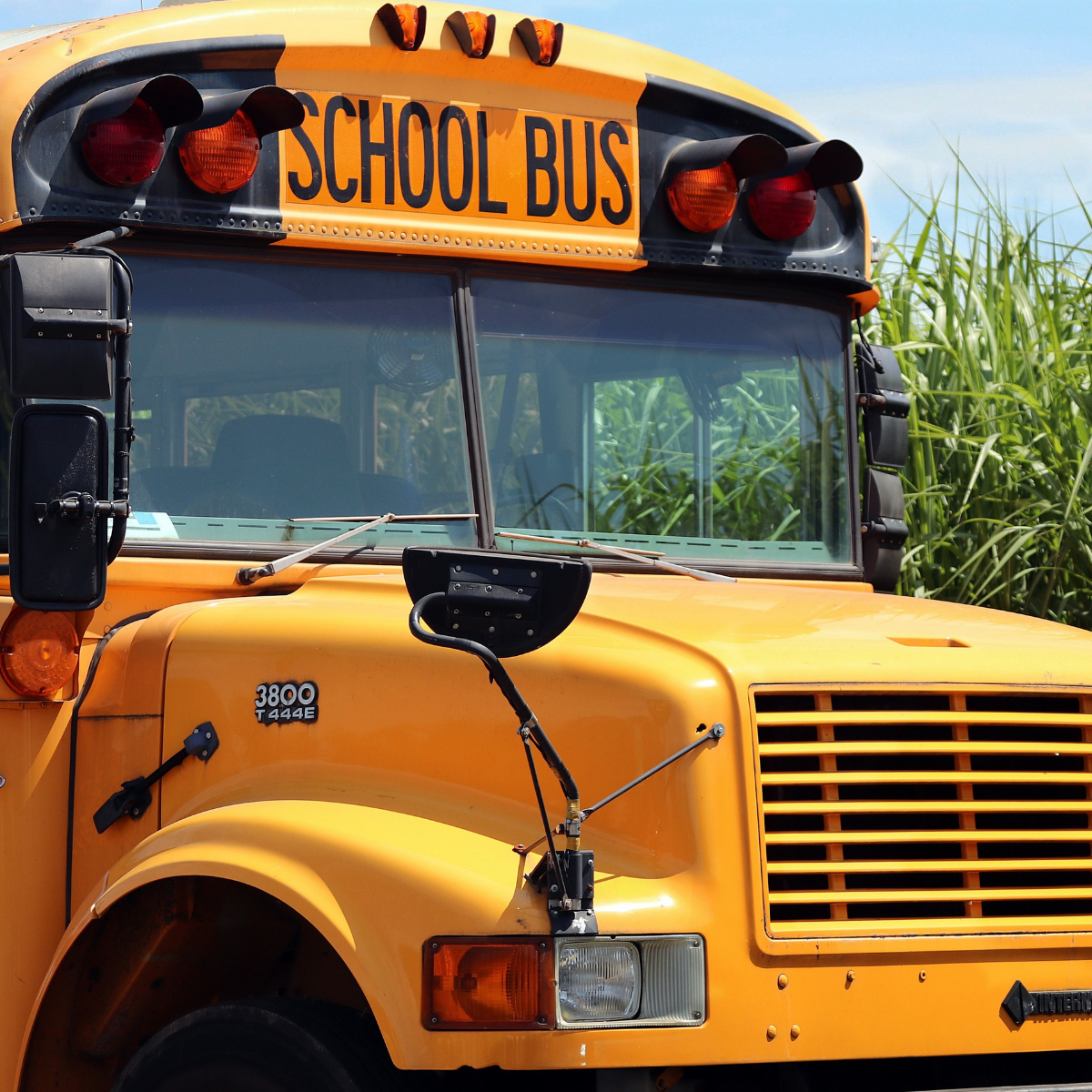 ---
Good morning RGSD Ramily,
Riverview Gardens School District is aware of the shooting incident at Central Visual & Performing Arts High School in the St. Louis Public School District. Our thoughts are with the students and educators impacted by this horrendous event.
Though the shooting incident did not occur in Riverview Gardens School District, our security team and local law enforcement are aware of this incident and are on heightened alert to watch out for any dangerous and unsafe activities.
According to local media reports, the suspect identified in the shooting at Central VPA high school has been taken into custody. However, Riverview Gardens School District will continue to be diligent and intentional about protecting the safety and security of the scholars and staff in Riverview Gardens.
We ask for our parents to take an active role in helping to ensure that our scholars and staff have a safe learning environment. Please be aware of what your child is bringing to school. Weapons including firearms, toy firearms, knives, pepper spray or other items that can be used to harm others are not allowed on Riverview Gardens School District grounds. These items will be confiscated by security and your child could be referred to local law enforcement authorities if these items are found.
All RGSD Schools will continue normal operations on Monday, Oct. 24. Thank you for your patience and trust as we work together to keep RGSD safe.
Regards,
Ishmael Sistrunk
Executive Director of Communications