Yondr Pouches are Coming to RGHS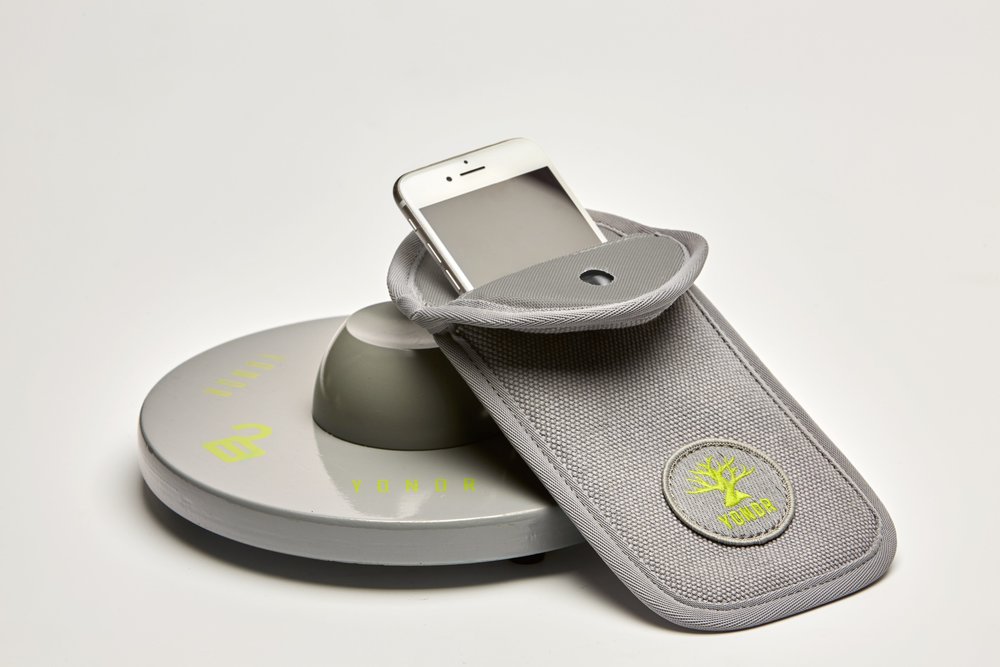 ---
Yondr Pouches are coming soon to Riverview Gardens High School. Yondr Pouches are lockable bags that scholars will keep their mobile devices in at the start of school. The devices will stay in the scholar's possession but inside the Yondr Pouch. The pouches can be unlocked by staff at the end of the day, in case of emergency or for academic use.

The Yondr Organization surveyed over 900 school partners to measure the effects of creating phone-free educational environments. These schools achieved notable progress in multiple areas:

65% of schools saw an improvement in academic performance
74% of schools saw an improvement in student behavior
83% of schools saw an improvement in student engagement in the classroom

In an RGSD survey, approximately 90% of teachers and parents reported believing that phones pose a distraction in the classroom. Therefore, after Spring Break, Riverview Gardens High School will pilot the Yondr Pouch program in Riverview Gardens School District.

Stay tuned for more details on this new program to help RGSD scholars focus on learning and academic success.