Virtual Learning Day at Riverview Gardens High School Wed., Sept. 12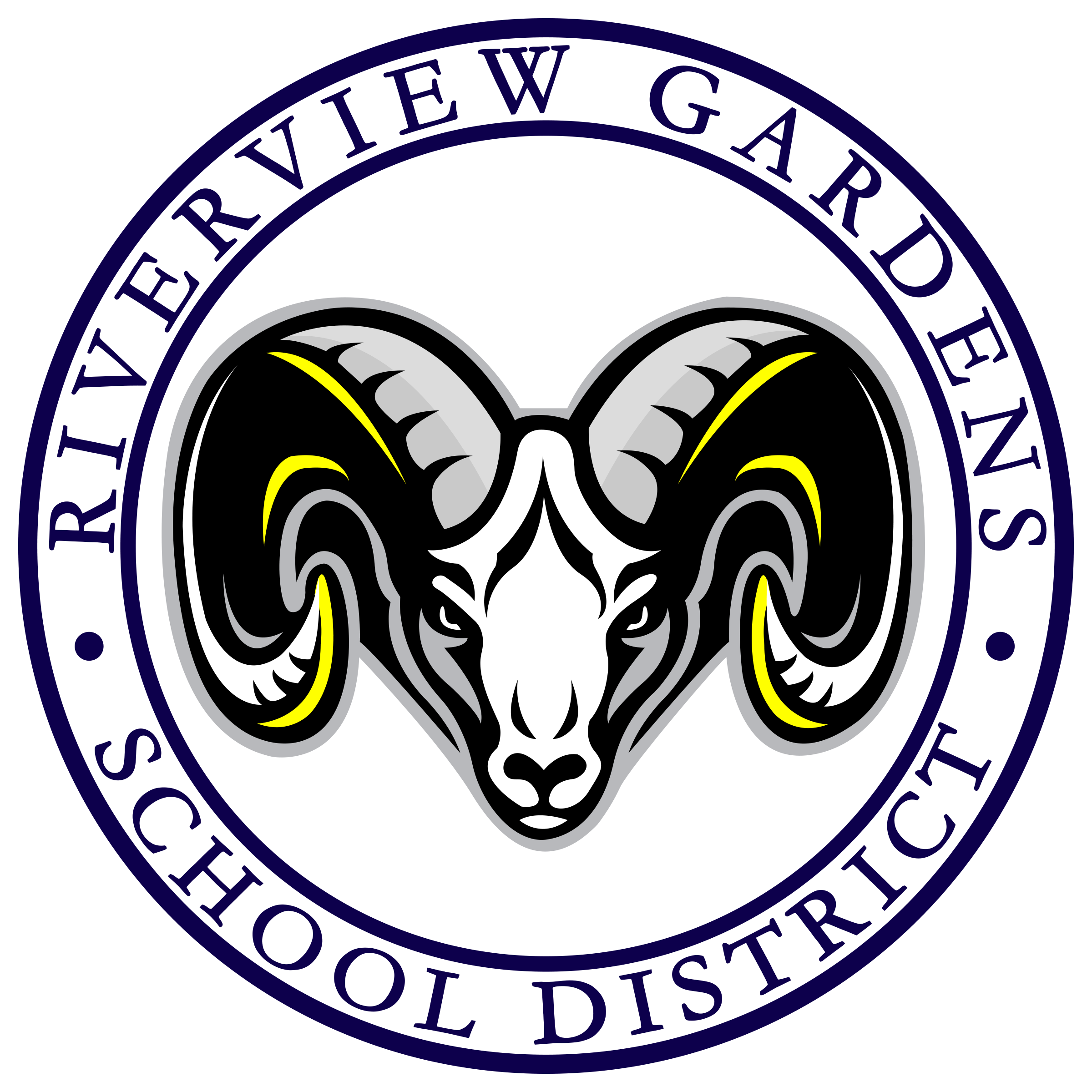 ---
Dear RGHS Parents and Staff,
Riverview Gardens High School will observe an AMI/Virtual Learning Day on Wednesday, Sept. 13. All scholars are expected to log in to their Google Classrooms by 8:30 AM (Late Start Wednesday schedule) to begin the virtual school day. Riverview Gardens High School staff members are expected to report to duty, in person on the RGHS campus, at their regularly scheduled times. Instructors will teach virtually from their classrooms.
This decision has been made as a result of the numerous incidents of fighting that occurred on the RGHS campus on Tuesday, Sept. 12. A Virtual Learning Day has been recommended out of an abundance of caution to help ensure the safety of scholars and staff.
All other schools in the Riverview Gardens School District will observe their normal, in-person schedules on Wednesday.
RGSD is committed to protecting the health and safety of scholars and staff. Fighting and acts of violence cannot be tolerated. Any scholar involved in the fighting will be disciplined in accordance with District policy.
Scholars engaged in fighting and/or assault are subject to short- and long-term suspension, as well as expulsion (Policy JG-R1).
Parents, we ask you to remind your children that fighting is dangerous and could result in serious consequences from the school district and/or local law enforcement.
Regards,
Ishmael H. Sistrunk
Executive Director of Communications