Lemasters Elementary School to observe AMI Virtual Learning Day Wed, Nov. 9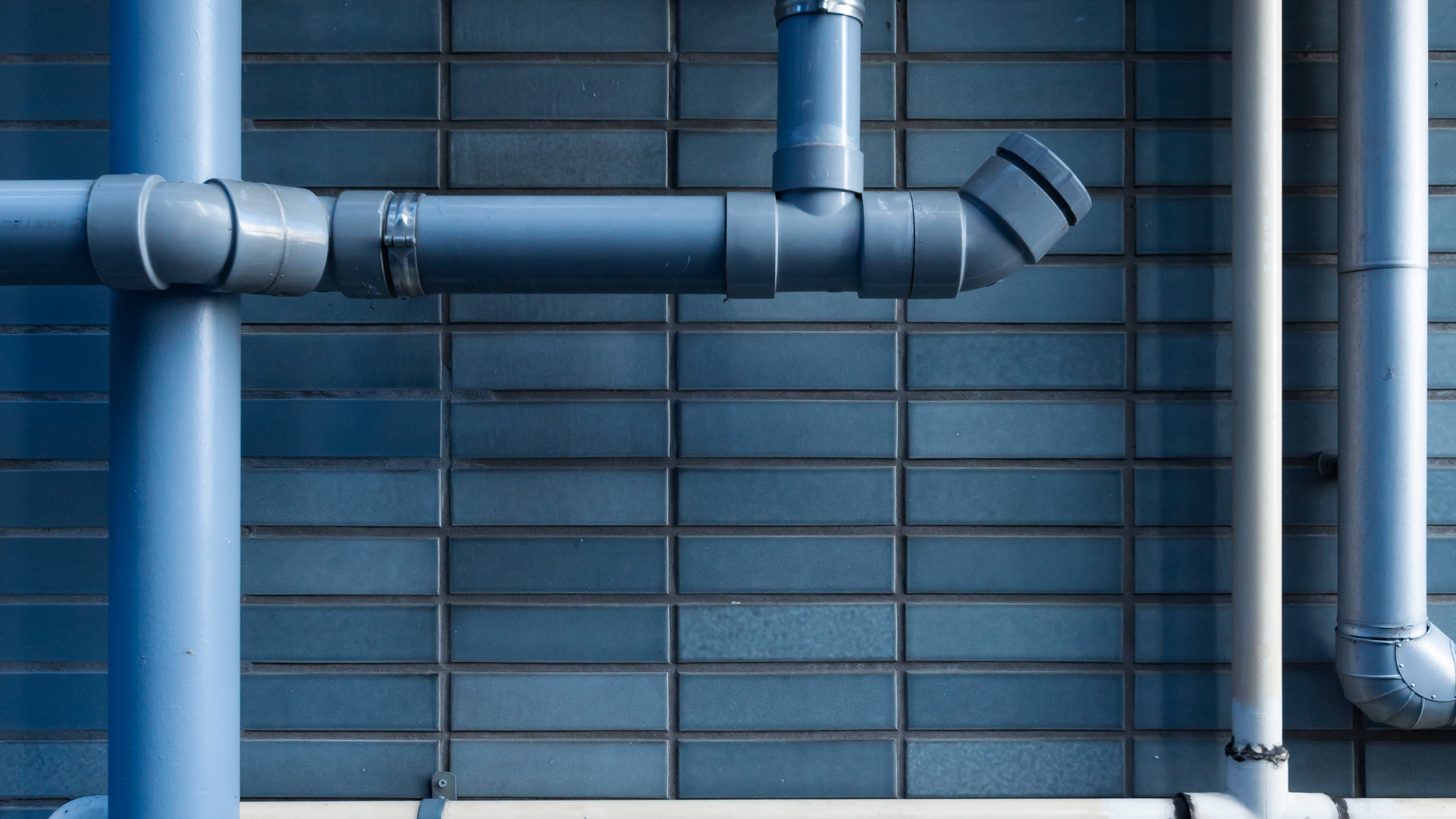 ---
Due to continued repairs related to the water main break that occurred at the school on Tuesday afternoon (Nov. 8), Lemasters Elementary School will observe an AMI Virtual Learning Day, on Wednesday, Nov. 9. All classes will occur virtually with a start time of 10:00 a.m.
Lemasters faculty and staff will distribute Chromebooks to scholars at Lemasters Elementary from 8:00 - 9:30 AM. Parents with access to transportation should pick up Chromebooks and/or internet hotspots at the building.
Due to ongoing construction at the main entrance, please park in the parent pick up parking lot, enter the building through the gymnasium and report to your child's classroom to pick up your child's device and lunch.
If you do not have access to transportation, please call the Lemasters front office at (314) 868-8192 between 8:00 - 11:00 AM. School and District officials will work to ensure you are able to receive your child's device(s) and lunch.
At this time, we expect to return to in-person learning on Thursday, Nov. 9. However, we will send additional information regarding school operations, related to the water main break on Wednesday.
Thank you for your patience and understanding as we deal with this unforeseen emergency situation. Also, thank you for helping things go smoothly during dismissal after the initial water main break on Tuesday afternoon.
Riverview Gardens School District and Lemasters Elementary are committed to ensuring the health and safety of all RGSD scholars and staff.