RGSD Statement on Cooling Challenges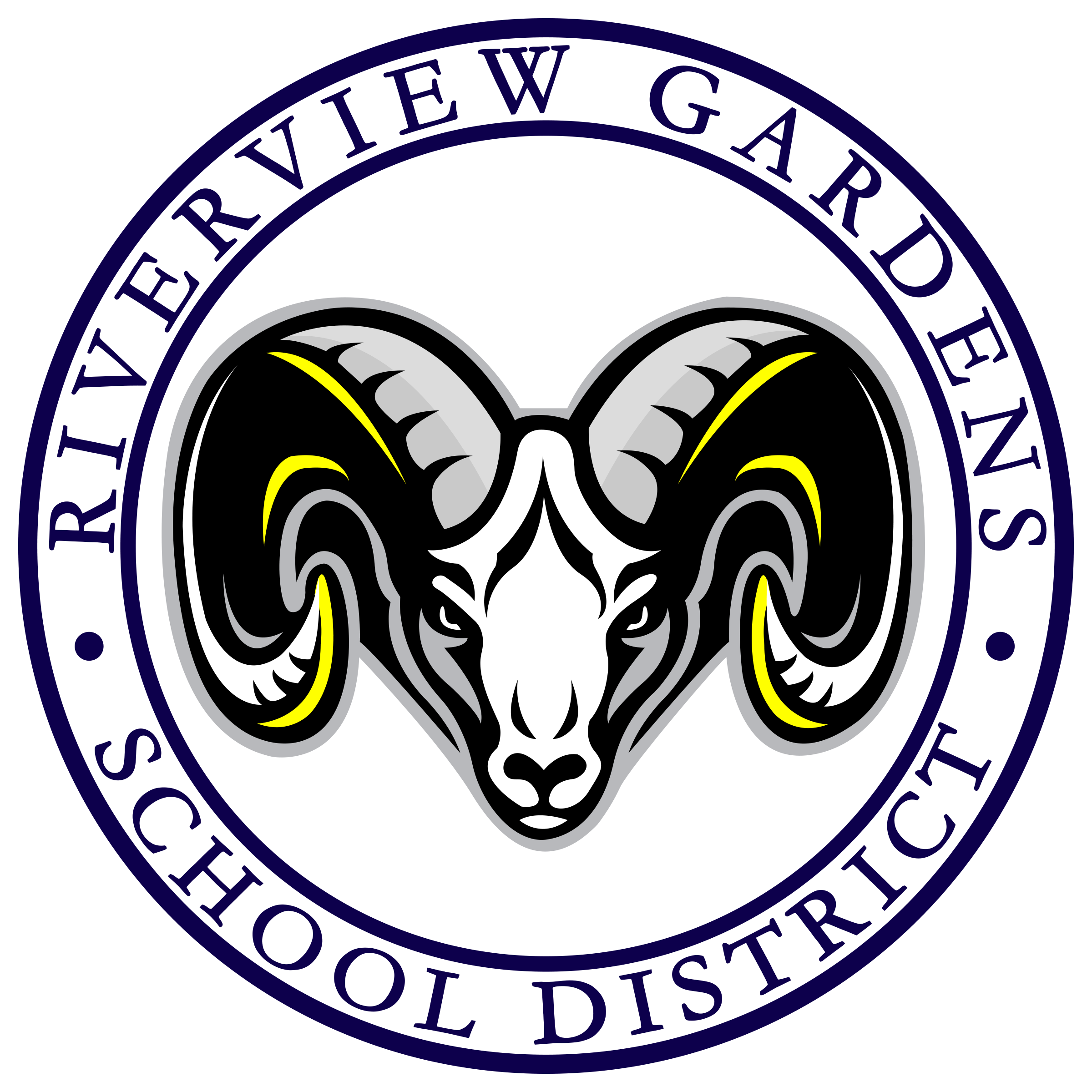 ---
Dear Ramily,
As we navigate through the sweltering temperatures of summer, we understand that some of our classrooms are facing cooling challenges. We want to assure you that our dedicated maintenance and facilities team is working tirelessly to identify and address each building and classroom affected by the heat.
Creating a comfortable and conducive learning environment for our scholars and staff is of utmost importance. Our Maintenance and Facilities team is actively monitoring the situation and implementing solutions to mitigate the heat. Our team is committed to ensuring that everyone can focus on their studies and activities without being hindered by the rising temperatures. We have called on the help of additional HVAC contractors to assist with these challenges.
We appreciate your patience and understanding as we work towards resolving these cooling issues. Please know that your feedback and concerns are valuable to us, and we are taking every step necessary to provide a suitable environment for all members of our school community.
Some of the precautionary measures we are taking to protect scholars and staff are to keep children inside during recess periods. Additional water supplies are also being made available for scholars and staff.
If you have any immediate concerns or questions about the cooling system in your office, building or classroom, please report them to your building or department administrator. That will help reduce duplicate reports and work orders that could slow down the response time of the Maintenance and Facilities team.
Your cooperation and support during this heatwave are greatly appreciated. Together, we will overcome these challenges and continue to provide a high-quality education for our scholars.
Thank you for your patience and understanding regarding this matter.