RGSD Approves $15K Stipend for Virtual Teachers, $200 per day for Teacher Assistants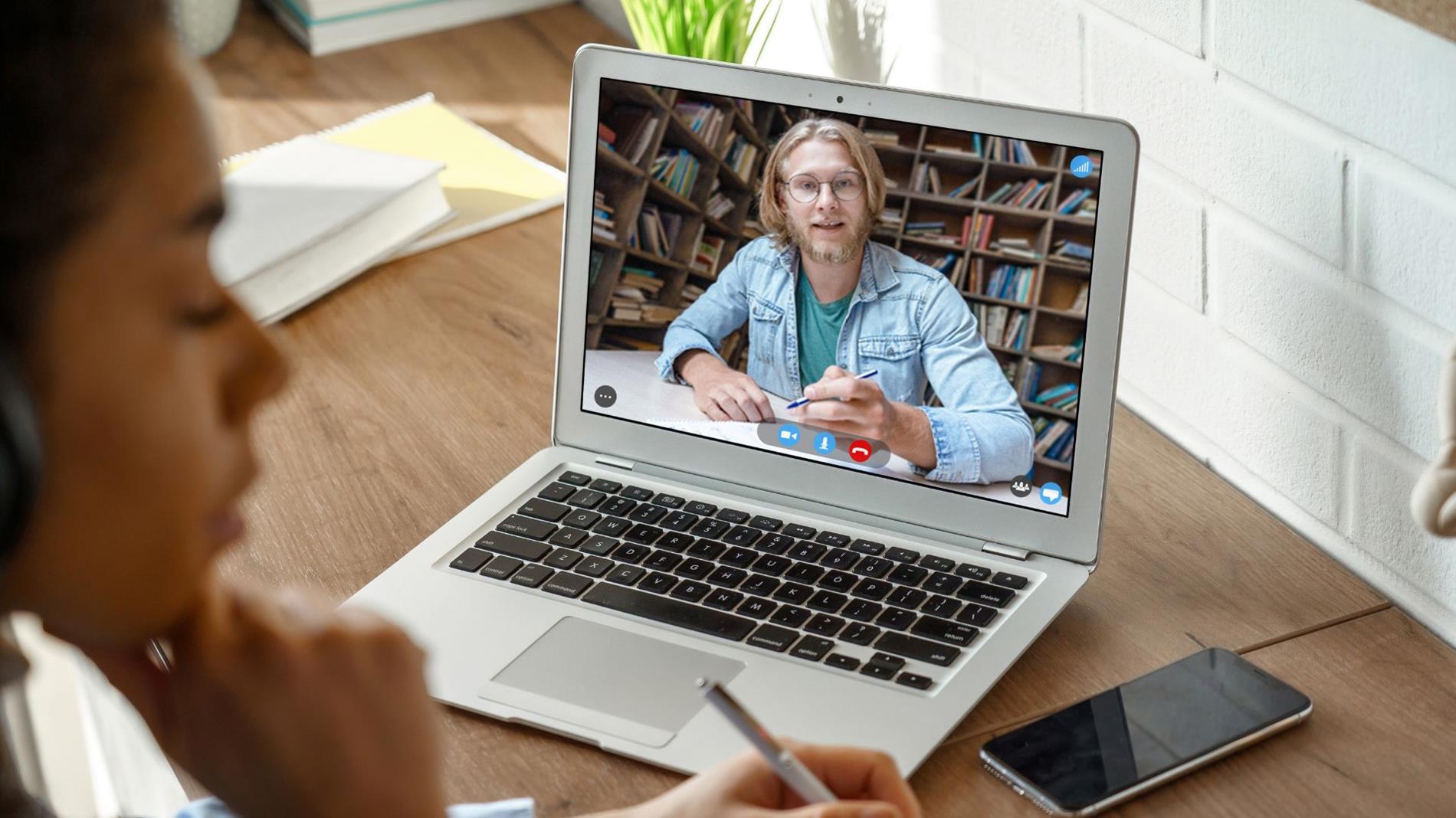 ---
On Tuesday, August 9, the RGSD Special Administrative Board approved a stipend amount of $15,000 for each course load or classroom that is taught by a virtual teacher. Under the plan, approved RGSD teachers would be allowed to teach in-person and online classes simultaneously. In the classroom receiving virtual instruction, a teacher assistant or long-term substitute teacher would be used to support the virtual teacher by assisting with preparation for teaching, instruction, grading, recordkeeping and classroom management.
Teachers who choose to teach a virtual course load would receive $15,000 for each additional course load or classroom.
The SAB also approved an increase in pay rate to $200/day for teacher assistants that support classrooms taught by virtual teachers. The previous rate for teacher assistants was $120 per day.
The stipend and rate increases were made to help RGSD address its teacher shortage. While the District has implemented a variety of retention and recruitment strategies, a large number of teacher vacancies still exist.
To increase academic gains for scholars, they must have access to quality instruction from a highly qualified teacher. The Missouri Department of Elementary and Secondary Education (DESE) defines a teacher as "Highly qualified," means that the teacher has obtained full State certification as a teacher and holds a certificate to teach in Missouri, and does not have certification or licensure requirements waived on an emergency, temporary, or provisional basis.
For more information on the $15K stipend for virtual teachers or the increased pay rate for teacher assistants, please visit BoardDocs or contact the Office of Human Resources at x20107.