Gibson Elementary awarded $25,000 food service grant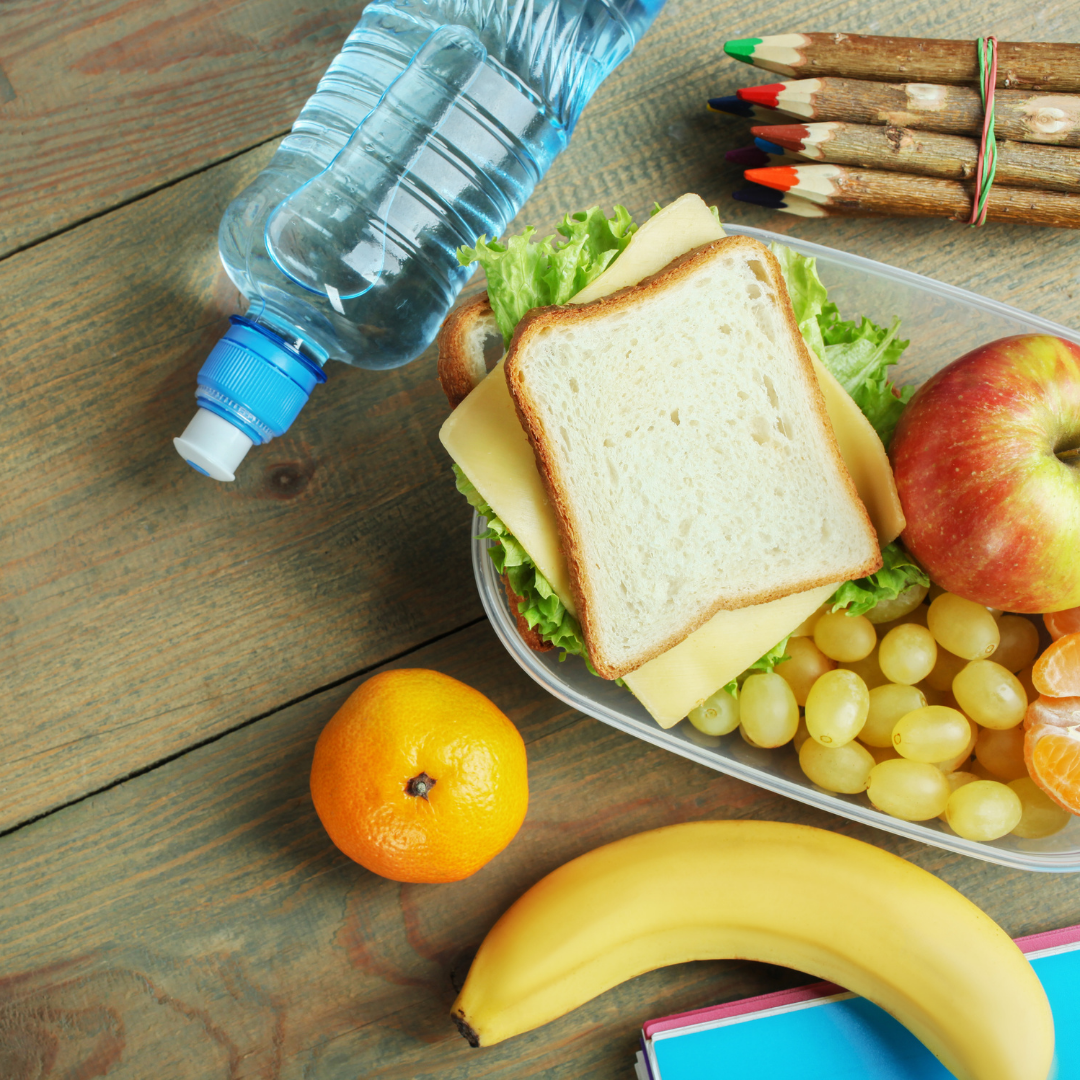 ---
Gibson Elementary School was awarded $25,000 via the National School Lunch Program Equipment Assistance Grant. The award will fund a new walk-in combination cooler/freezer installed at Gibson Elementary.
Shannon Ebron, director of Child Nutrition Services, placed the successful application for the grant award.
The purpose of the National School Lunch Program (NSLP) Equipment Assistance Grants is to distribute funding allocations provided by the Consolidated Appropriations Act 2021 to state agencies to competitively award equipment assistance grants to eligible schools participating in the NSLP.