2021-2022 Return to In-Person Learning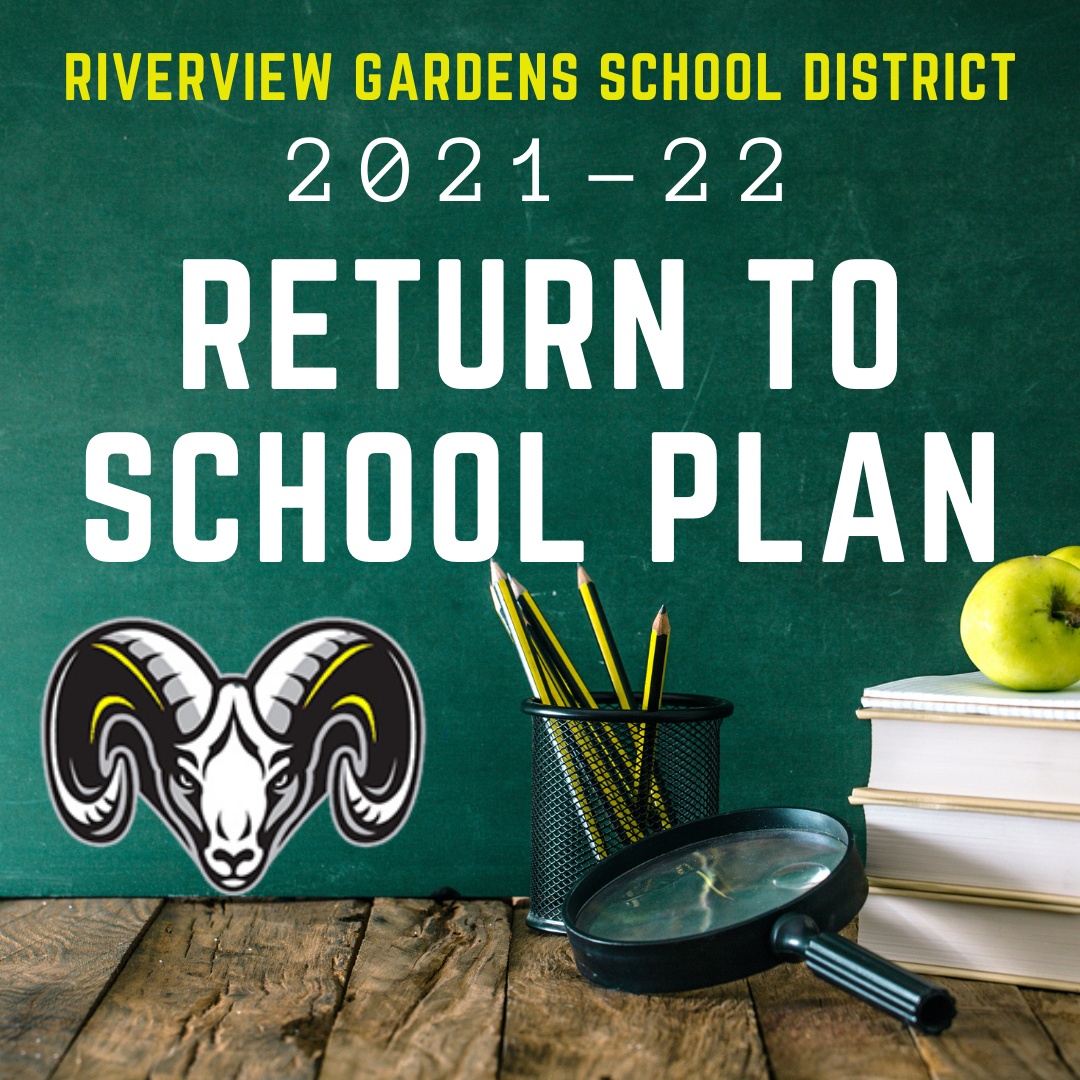 RGSD Community,
Please review the Riverview Gardens School District's 2021-2022 Return to School Plan. This plan was approved by the Special Administrative Board at the June 22, 2021 board meeting and revised on August 25, 2022. It calls for a return to in-person learning for all students and grade levels.
Under the plan, Riverview Gardens School District will not offer a virtual learning option. Families who wish to pursue an option for virtual learning, must apply for a Missouri Course Access Program (MOCAP) request, organized through Missouri's Department of Elementary and Secondary Education (DESE).
Please note, this plan is subject to change based on the guidance of the CDC and the St. Louis County Department of Public Health. RGSD is committed to providing a safe and healthy learning environment for all students and staff. Please revisit this page regularly to ensure you have the latest, up-to-date information regarding the 2021-2022 school year.